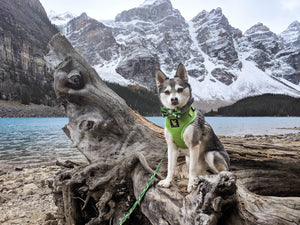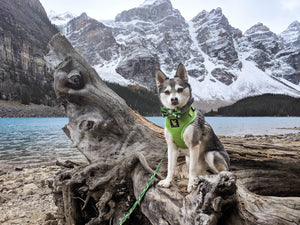 We are made for outdoor explorers, whether it is long walks by the beach, evening walks in the neighborhood, or hiking trips in the mountains. EcoBark is here for you to give you the softest and most padded harness on the market!
Packaging is 100% Biodegradable
Zero Waste Lifestyle
Wearing EcoBark Supplies instantly identifies you as a member of the Sustainability Movement and symbolizes your commitment reduce waste.